Jensen Home Inspections
InterNACHI Certified Home Inspectors
Jensen Home Inspections is a certified and insured InterNACHI certified home inspection company servicing Rochester, MN and the surrounding areas. We provide home buyers and sellers with comprehensive home inspection services for the interior and exterior of the home.
Email Us
Call Us
It's more than a home inspection.
It's peace of mind.
We use FLIR thermal imaging that allows us to use non-invasive technology to inspect sections of the home that is not available using conventional inspection methods. No property is too big or too small for a proper inspection.
Jensen Home Inspections offers a variety of inspection services for all types of residential and commercial properties in the Zumbrota, MN area. Our inspectors are dedicated to providing thorough inspections for every property and delivering accurate, easy to read reports.
Our reports include information on roofing, electrical, HVAC, and plumbing. We also offer additional inspection services for foundations, radon, and more.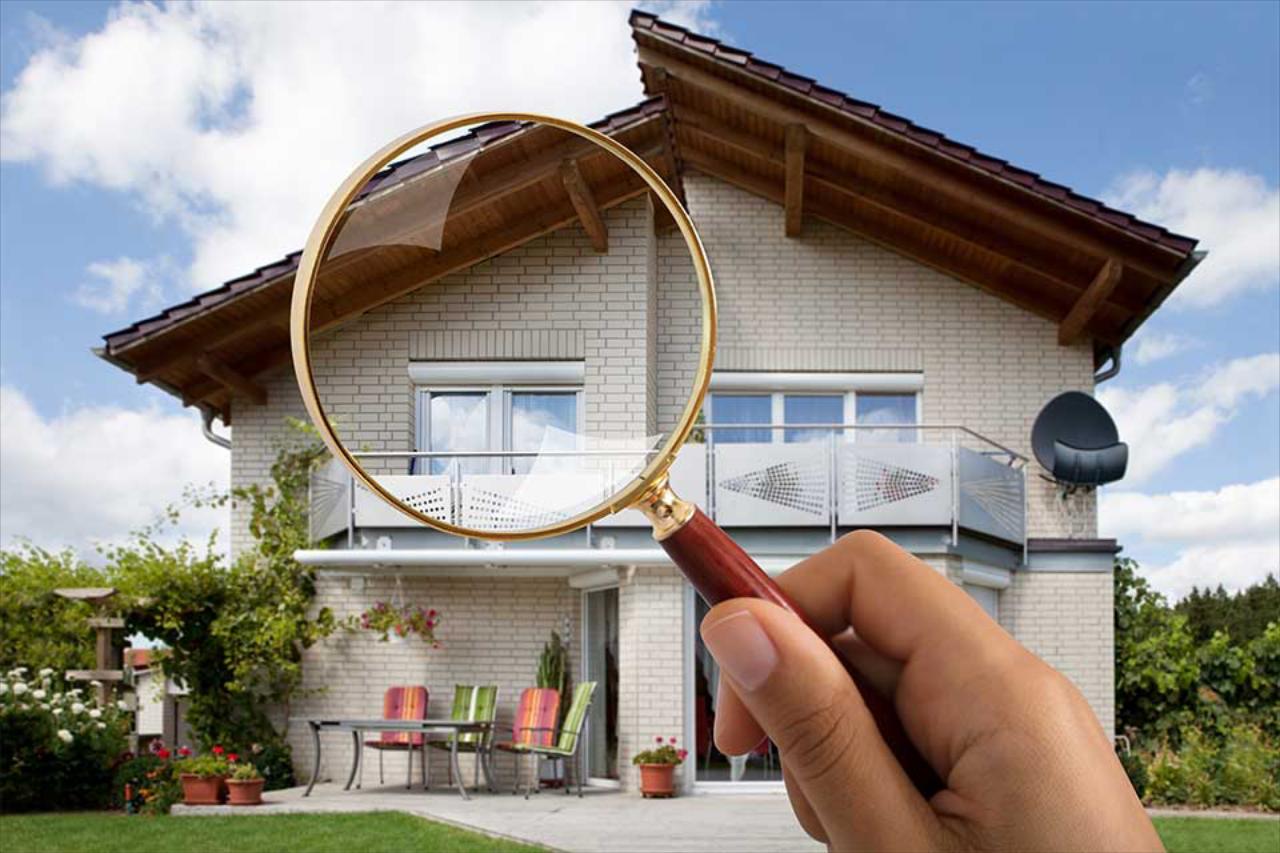 • ROOF SYSTEMS
• SAFETY CONTROLS
• WATER HEATER
• VENTILATION
• STEPS & STAIRS
• HVAC
• INSULATION
• DECKS
• STRUCTURAL INTEGRITY
• WALKS & DRIVEWAYS
• BUILT-IN APPLIANCES
• GUTTERS & DRAINAGE
• WINDOWS & DOORS
• GARAGES
• CARPORTS
• PLUMBING SYSTEM & FIXTURES
• FOUNDATION & SUPPORT STRUCTURE
• ELECTRICAL COMPONENTS
Serving communities throughout the Zumbrota, MN area with thorough, professional home inspections. We are proud members of Southeast Minnesota Association of Realtors and have access to the Suprakey.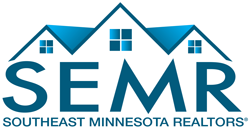 Tuesday
8:00 AM - 8:00 PM
Wednesday
8:00 AM - 8:00 PM
Thursday
9:00 AM - 5:00 PM